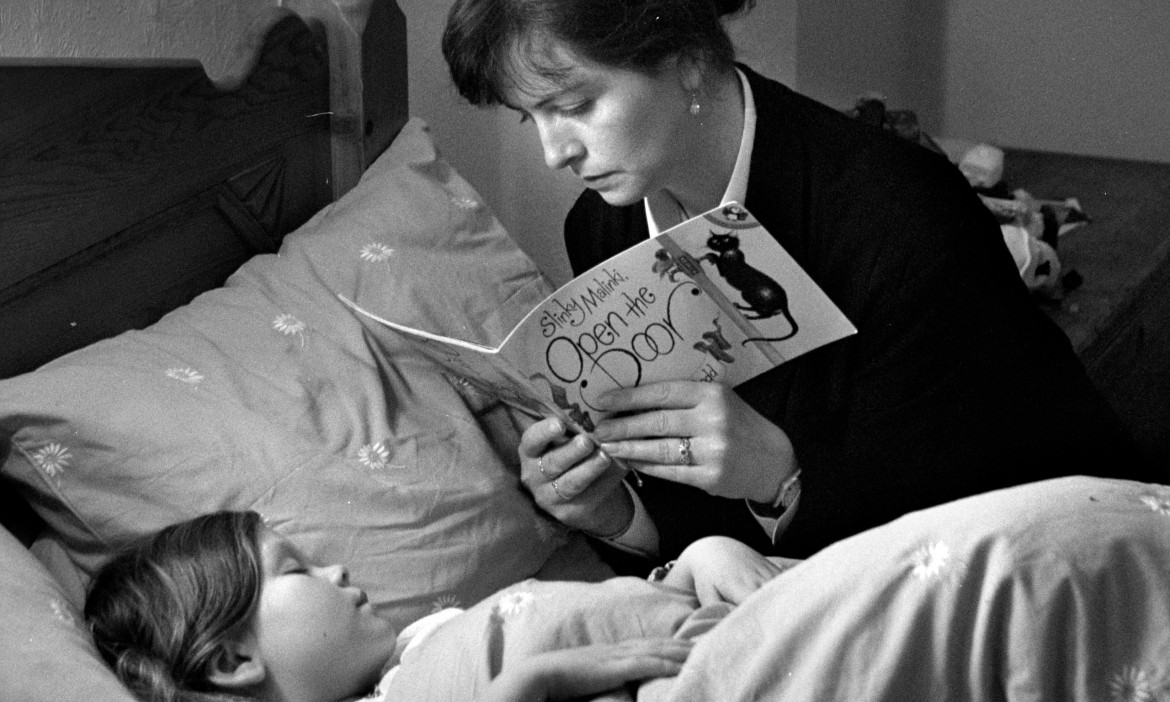 Bed Time Story
One day I skipped school and stayed home. My mother made breakfast for me. Then I went to watch some cartoon. My mother switched off the television while cleaning the living room, so I went into my room to sleep some more. Five minutes later my mother switched off the fan to clean my room, it was taking her very long to pick up my toys and clothes so I left the room to watch TV again. I urgently wanted to go to toilet so I rushed to my bedroom just to find my washroom locked. Of course my mother was in there scrubbing the toilet.
After bathing, I couldn't find my favourite shirt so I went to check in the laundry just to find it hanging washed and wet. I couldn't wear it now. It was after noon by now and I was hungry. I asked my mom for lunch so she microwaved me last night's left over meal. On inquiry she told me she didn't used to make lunch, she used to eat the same left overs for lunch.
I went to sleep after that. When I woke up I couldn't find my mom anywhere. I went to the window to find her walking towards the house with a bag of groceries. She came inside and made me snacks while I watched the TV. After eating snacks I went in the kitchen with my homework for her help. She was chopping vegetables for dinner and checking my algebra. She accidently cut her finger as well but my mother doesn't cry, she puts a band on it and completes the work. She is putting the stove on when my father comes in.
I quickly run to take the TV remote before he does. He goes to my mother and I hear him asking about dinner. My tummy rumbled as well, but I hear them arguing. My dad comes to the living room and snatches the remote from me. I hear the loud clattering of dishes from the kitchen. Half an hour later the dinner is served hot but everyone is quiet.
Dad goes back to watching to TV while mom cleans the kitchen and is doing the dishes. I go into my room to sleep. Later when my mom comes into my room she picks up my story book to read me a story.
It's okay mom, I smiled, I read myself my bedtime story tonight. I know you are tired.
That was the first time she smiled the whole day and hugged and kissed me. She read me the bedtime story anyway. I fell asleep after that.