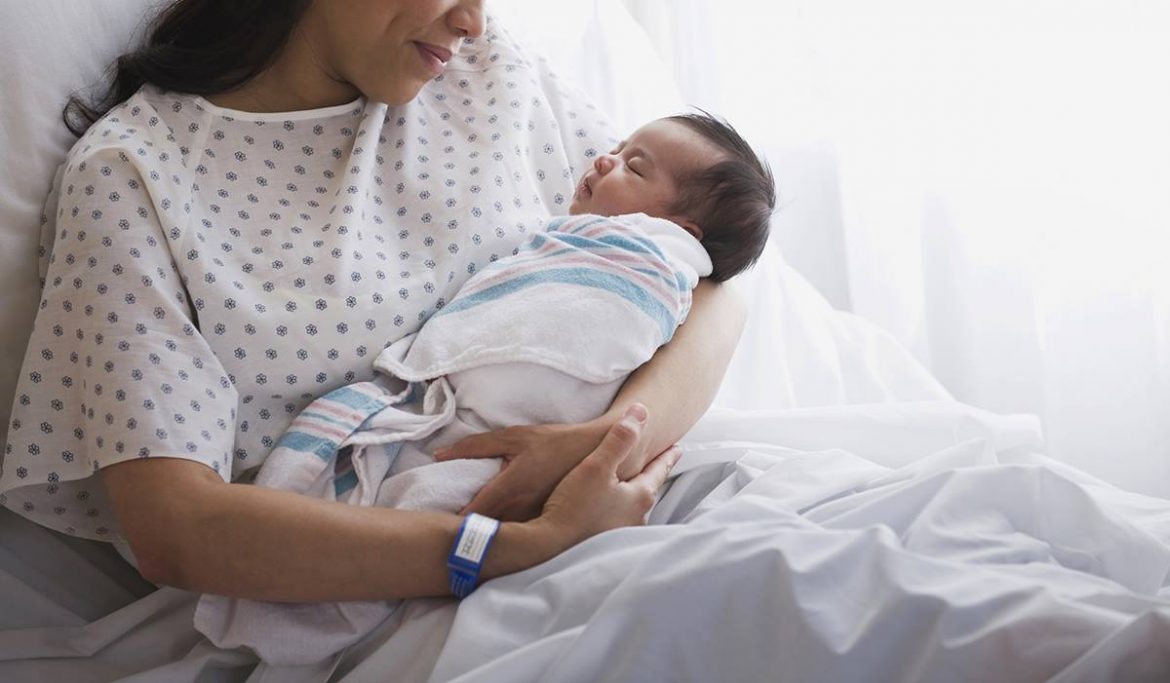 Till I became a mother
Yesterday I wasn't, today I was. From nothing I became something. I suckled and licked, I drank and chew, then I swallowed and spat. I was cleaned, I was dressed. I smiled and laughed, I got angry and I cried. Then I crawled and tasted mud, I walked and broke stuff, I discovered the world, I didn't want to sleep now, there was much to learn and absorb.
Then I fell in love with this woman who was always by my side cuddling with me, I must say I have seen her in the worst possible states then anyone. It might sound strange but maybe she loves me more then I love her, but I doubt that thought when she screams at me or glares at me, it makes me feel like I'm doing something wrong, as in what's wrong with touching your poo poo?
I love to cycle, I love to make friends, I love school, I love my teacher, I love my parents, but I hate this other little thing that just came in my house yesterday. He has these small tiny feet and he is always sleeping, occasionally I find him peeking at me, but I hate the fact that mom forgot to make me lunch today, she promised me apple pie. This is all because mom is focused on the new baby.
Today I came home late, today my mother hit me, today I heard her cry by my bedside, tonight I cried too. I often see her crying now, I see her tears turn to anger these days and later I saw how she just gave me a blank look when ever I was late, that day I stopped feeling remorse as well.
I've grown up now, I left my home for a new beginning, my journey was tough. At times I wanted to return to my cosy bed, I times I wanted a lap to sleep on, at times I wanted someone to bake me an apple pie. Then someone did come in my life.
My life flipped a 90° within a day. He cherished me, he showered me with happiness, I was truly the luckiest person alive, then one day I remembered my mother.
That was the day when I myself became a mother.